• art walk • Botanical Art • botanicals • painting • Rachel Austin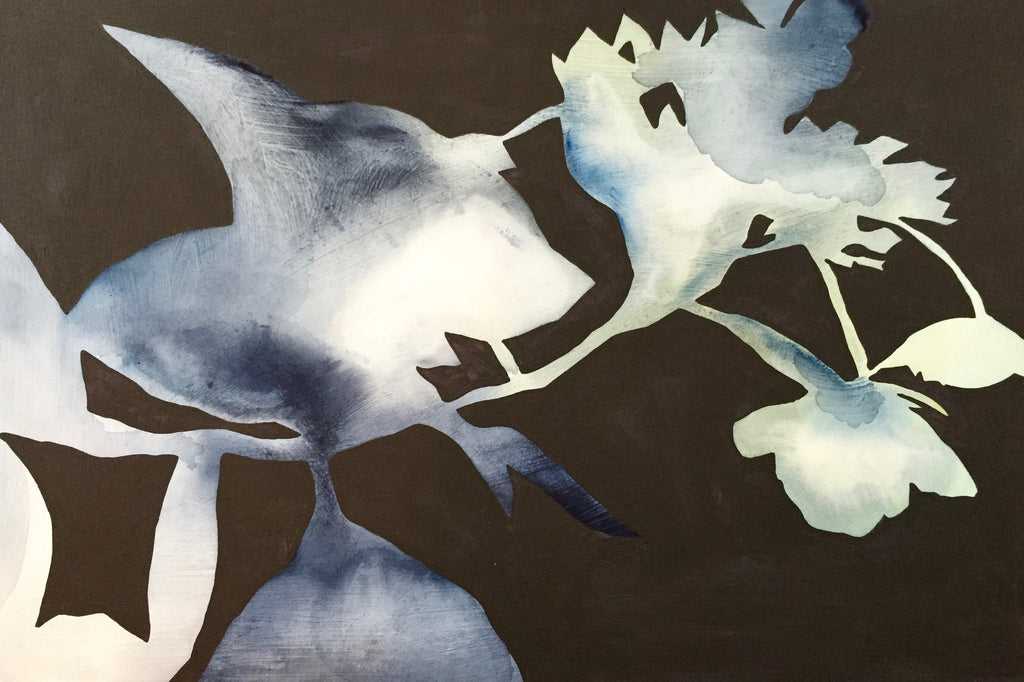 In May, our floral art theme continues with new paintings by Rachel Austin. Well known at Click for her paintings of birds on maps, Rachel has recently been taking inspiration from the plant world.  Rachel is our featured artist for the month of May, but we are hosting a preview showing Saturday April 22 from 2 – 4pm with an opportunity to meet the artist and chat about her new work. We asked a few questions in advance: How would you describe what you make? For the work I'll be showing at Click in May, I am painting a series inspired by my...
---
• airstream • art • Art Walk • california poppies • maps • rachel austin • seattle • trailer
July 12-14 is the West Seattle Summer Fest street fair. The night before is West Seattle Art Walk, which will be extra fun with the streets closing at 6pm for a head start on the weekend complete with music, sales, and fun up and down the strip. We're bringing back one of our most popular artists for the occasion: the amazing Rachel Austin. Rachel's sweet map-based paintings are familiar to almost everyone who's been to Click!, and she has a new batch of lovelies that explore new themes she's been working with.   Rachel will be on hand to visit...