• art walk • creatives • event • original art • West seattle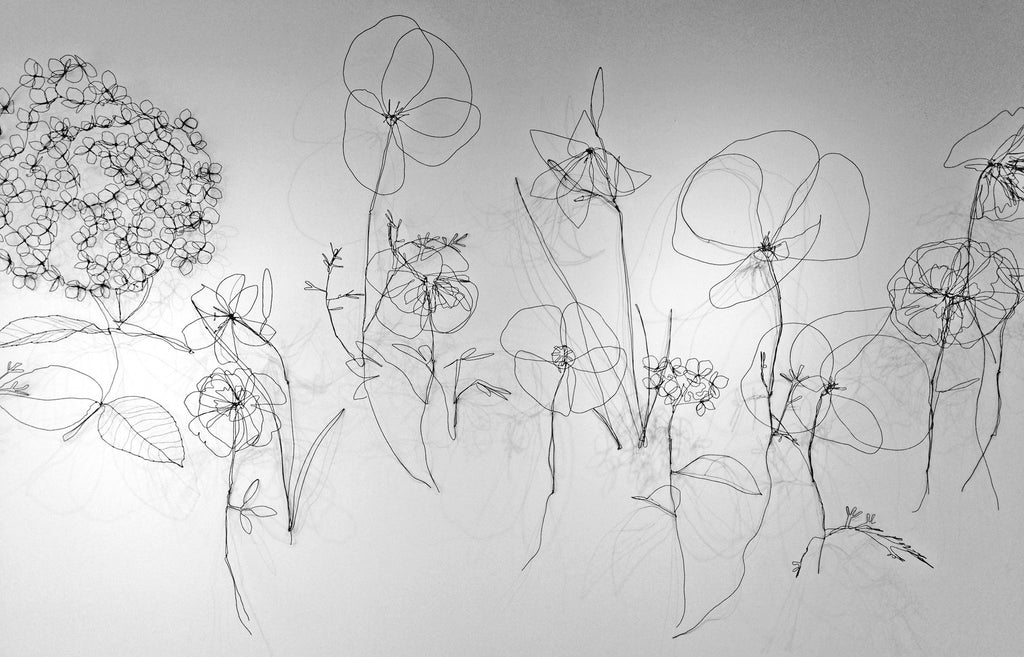 Nearly every visitor to Click! notices the wire bird sculptures on the walls and is struck by their "3-D line drawing" quality. Shelli Markee is the artist who draws them, and she is our Featured Artist for April! Her newest works shifts from fauna to flora. She'll be at Click for West Seattle Art Walk this Thursday April 13, 6–9pm. How would you describe what you make? I draw with wire. Can you tell us about your favorite piece in the current collection? I really like the large poppies.  Large and open with a little detail that I enjoy. If...
---
• event • Events • Gifts • handmade • Jacobsen Salt • Junction • local • Shop Late Thursday • Shop Late Thursdays • tasting • Uncategorized • West seattle
  We are totally in the spirit of the holidays here at the store! We hope you have begun to enjoy some tree-trimming, hot cocoa-sipping, gift wrapping, Christmas parties, and all of the fun festivities that this season brings! Speaking of those parties, we have the PERFECT gift for your amazing host, and we're even giving you a chance to try it out yourself. The Pacific Northwest is a playground for innovators, and Jacobsen Salt Co. takes full advantage of what our coastal region has to offer. Not only does Jacobsen Salt Co. pride themselves in their products being used by chefs and...