• art walk • mark making • melanie biehle • original art • painting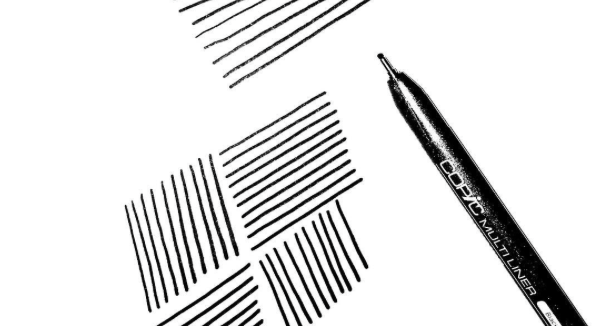 In our second maker interview, we sit down with Melanie Biehle, our upcoming featured artist, and talk about her meandering creative path, the best meal she's ever eaten, and the inspiration for her latest collection, Abstract Cityscapes. Her show opens next Thursday, June 9th. All images courtesy of the artist. What do you make?  Abstract paintings and surface/textile print designs. Do you have a favorite medium to work with?  I love working with gouache on paper and creating details with pen. That's how I created most of the work in the Abstract Cityscapes show and how many of my pattern designs start....
---
• art walk • mark making • melanie biehle • original art • painting
Melanie Biehle is our featured artist for June & July this summer, and we couldn't be happier. We're in love with Melanie's fresh colors and clean graphics, and are loving her newest collection inspired by the architecture and energy of cities. The Abstract Cityscapes collection features layers of color in both gouache and acrylic, often criss-crossed with detailed line work. If you love patterns and color (who doesn't?!), this is a do-not-miss show.  We'll be ringing in the second month of Melanie's show on Thursday, July 7th. She'll be here from 6-9p with a fresh batch of new work that we're eagerly awaiting to see! Not...