• Art Walk • george perrou • Mid-century • Portland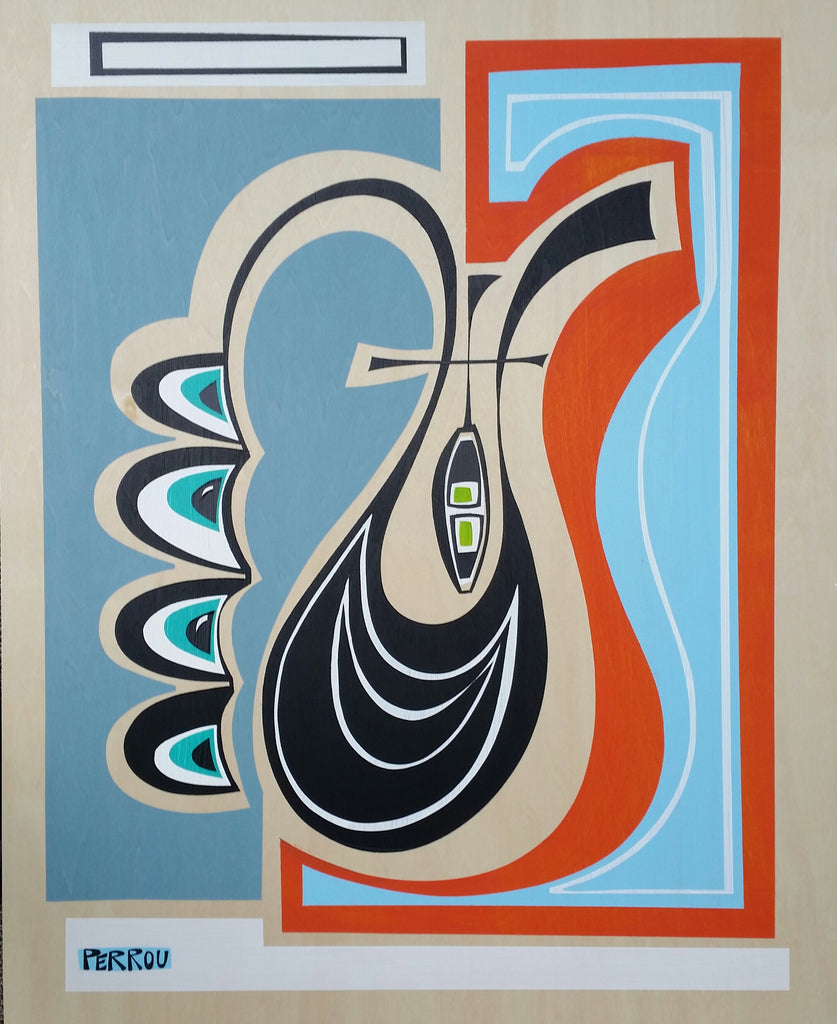 Fans of mid-century inspired art, prepare to swoon. Portland artist George Perrou's work is reminiscent of backdrops from the Road Runner animated series, if it had been set in the Pacific Northwest. In fact, on one of his previous visits to Click!, George sited his inspiration as coming from "the cartoons of the 60s that were in reruns in the 70s". George is our featured artist for February and March 2018. We asked George for further thoughts on inspiration and process:   How would you describe what you make? I would describe what I make as whimsical, mid-century inspired paintings. What...
---
• Caravan Pacific • Cutting Boards • Events • Furniture and Lighting • handmade • Lamps • Lighting • Made in the USA • Mid-century • modern • Portland • Trunk Show • Trunk Shows • West seattle
If you've been by Click! in the last year or so, there's a pretty solid chance you've had a discussion with one of us about those super fun mid-centuryesque lamps we've got placed around our store. We are unashamedly guilty of our obsession with Caravan Pacific and their bold, modern designs. With that being said, we are SO excited to announce that we are hosting our first Caravan Pacific Trunk Show, Saturday, October 24th, from 10-5! We are STOKED. Owner and designer, Shannon Guirl, and her talented team work together to carefully handcraft her classic modern-era designs. Caravan Pacific lamps are made from ceramic...